Dieses Inserat ist leider nicht mehr ausgeschrieben.
Hier
findest du die aktuellen Inserate.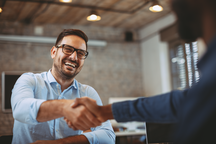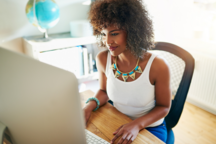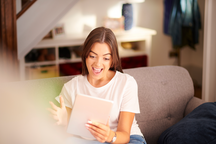 Digital Intern / Praktikum Digital Marketing (50%)
For a financial company based in Zurich we are looking for a Digital Intern. The duration of the internship is 12 months with a 50% workload.
Depending on the qualifications it would be possible to combine this internship to 100% workload with an Internship in Accounting and Administrative Support (see this job description for further details: Intern Accounting and Administration).
Wir sind Poolside, schweizweiter Personaldienstleister für Unternehmen mit Bedarf an jungen Akademiker:innen und die erste Anlaufstelle für Studierende und Graduates auf Jobsuche. Unter dem Leitsatz taking students to business realisieren wir die besten individuellen Personallösungen für unsere Kundschaft und unterstützen junge Akademiker:innen bei ihrem Eintritt in den Arbeitsmarkt.
Aufgaben
Support development of online financial education
Support video editing, website integration, course design
Support webinar production
Social Media Marketing
Support other educational events onsite and online
Support of other team members in various areas (marketing, conference planning and execution, networking events, fairs, office management, digitalization, accounting etc.)
Manage own projects
Learn to use or improve application of a number of tools (Salesforce, Mailchimp, SurveyMonkey, Asana, CVent etc.)
Anforderungen
Graduate preferred, at least four completed semesters at a university or university of applied sciences
Strong technical skills and affinity to online tools (video editing software, CMS, digital design software, website design etc.)
Proficient user of Apple or Microsoft office tools
Preferred knowledge of and interest in finance
Strong verbal and written communication skills in English (German is a plus)
Bewirb dich gleich jetzt über unsere Datenbank und vergiss dabei das Foto nicht. Wir freuen uns auf deine Bewerbung.