Dieses Inserat ist leider nicht mehr ausgeschrieben.
Hier
findest du die aktuellen Inserate.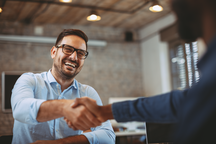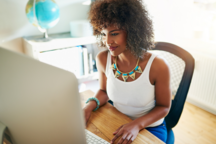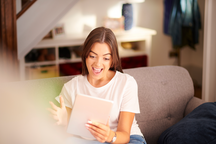 Digital Marketing Specialist (60-100%)
For a telecommunication company based in Glattpark (Opfikon) we are looking for a Digital Marketing Specialist starting 6 February 2023. The workload is 60-100% and the position is limited until 31 July 2023.
Wir sind Poolside, schweizweiter Personaldienstleister für Unternehmen mit Bedarf an jungen Akademiker:innen und die erste Anlaufstelle für Studierende und Graduates auf Jobsuche. Unter dem Leitsatz taking students to business realisieren wir die besten individuellen Personallösungen für unsere Kundschaft und unterstützen junge Akademiker:innen bei ihrem Eintritt in den Arbeitsmarkt.
Aufgaben
Supporting digital marketing strategy execution for a portfolio of brands and products (digital copywriting, implementation, tracking, troubleshooting)
Concept-drafting and copywriting for digital paid media and web (incl. Social media, SEA etc.)
Coordinating creative workflow with external agencies
Reviewing and proof-reading visual creative assets
Assisting promotional reporting and optimization
Growing online brand recognition and potential customer base with engaging and qualitative copywriting and storytelling
Bringing creative ideas and digital A/B copy suggestions for a product portfolio
Monitoring trends and bringing digital copyrighting best-practice
Anforderungen
Experience in Digital marketing
Affinity for storytelling, ability to write concise and sales-driving texts for digital
Up to date with latest trends and best practices in digital copy
Fluent in English and proficient in either GER, FRE or ITA to write some advertising text in all 4 languages
Nice to have: sales experience and copywriting skills
Bewirb dich gleich jetzt per E-Mail. Wir freuen uns auf deine Bewerbung!