Dieses Inserat ist leider nicht mehr ausgeschrieben.
Hier
findest du die aktuellen Inserate.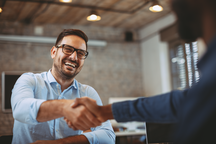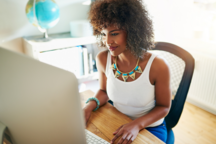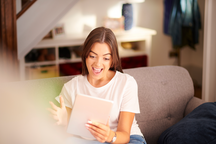 Intern for Accounting and Administrative Support (50%)
For a financial company based in Zurich we are looking for an Intern for Accounting and Administrative Support. The duration of the internship is 12 months with a 50% workload.
Depending on the qualifications it would be possible to combine this internship to 100% workload with a Digital Internship (see this job description for further details: Digital Intern).
Wir sind Poolside, schweizweiter Personaldienstleister für Unternehmen mit Bedarf an jungen Akademiker:innen und die erste Anlaufstelle für Studierende und Graduates auf Jobsuche. Unter dem Leitsatz taking students to business realisieren wir die besten individuellen Personallösungen für unsere Kundschaft und unterstützen junge Akademiker:innen bei ihrem Eintritt in den Arbeitsmarkt.
Aufgaben
Accounting tasks

Manage the timely, accurate and complete monthly accounting activities in cooperation with the external accountant including Accounts Payable and Accounts Receivable, ensuring correct cost centers are used
Prepare credit card statements and bank statements for cost center booking
Ensure payment of expenses, make bank transfers
Issue invoices, follow up on open invoices
Electronic and physical filing of documents
Support quarterly financial reporting, forecasting, and budgeting
Ensure compliance with internal policies and procedures, internal controls, federal policies, and accounting practices
Ensure up-to-date and accurate data management
Administrative tasks

Assisting with the organisation of large events such as annual dinners, conferences, award ceremonies incl. communication with CFA Institute and participants, identifying time spots and venue, booking venues
Search and book venues for events, negotiate contracts
Booking of transportation (train, flights) and hotels for various events
Answer enquiries by phone and email
Support team with administrative work
Other assignments on a need basis
Anforderungen
KV and/or several semesters of studies
Experience with accounting and accounting tools
Proficient user of Apple or Microsoft Office tools, technical affinity to tools
Polished and professional when dealing with external and internal partners
Strong verbal and written communication skills in both English and German
Bewirb dich gleich jetzt über unsere Datenbank und vergiss dabei das Foto nicht. Wir freuen uns auf deine Bewerbung.