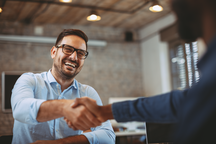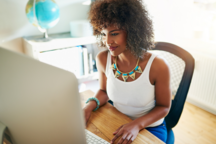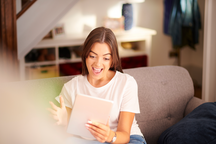 Project Management Officer (80-100%)
For our client based in Glattbrugg we are searching a Project Management Officer for a full time position.
Wir sind Poolside, schweizweiter Personaldienstleister für Unternehmen mit Bedarf an jungen Akademiker:innen und die erste Anlaufstelle für Studierende und Graduates auf Jobsuche. Unter dem Leitsatz taking students to business realisieren wir die besten individuellen Personallösungen für unsere Kundschaft und unterstützen junge Akademiker:innen bei ihrem Eintritt in den Arbeitsmarkt.
Aufgaben
As Design and Construction PMO – Contract Administrator you provide administration support to the Senior Director Construction Project Management and related (Snr.) Project Manager's day-to-day work
Amongst others you provide support to manage and secure optimal adherence to the use of standardized processes and approved template documents (briefing documents, design documentation, tender documentation, legal agreements or otherwise)
You provide support to manage adherence to corporate quality and H&S standards with regards to reporting and action tracking
You provide support to manage financial project control using standardized tracking sheets
You have a variety of tasks, all making sure that you will support multiple projects simultaneously as required and prioritize the demands of these projects
If you are interested in this role we can provide you with more details regarding the tasks.
Anforderungen
Minimum of five years of related experience required in a similar role
Comfortable working in a fast-paced environment, with the ability to manage multiple tasks
Continuous improvement mindset
Excellent verbal and written communication skills, English is a must and local language a plus
Exceptional relationship building skills, both internally & externally
Well-organized with ability to prioritize and work towards tight deadlines and corporate objectives
Comprehend, analyze, and interpret complex business documents
General knowledge of supplier contracts, ability to review and analyze quotations and estimates
Ability to interpret a variety of instructions furnished in written, oral, diagram or schedule form and to work independently
Proven record of managing multiple work streams
High level of commitment to customer service to both co-workers and client
Bewirb dich gleich jetzt über unsere Datenbank und vergiss dabei das Foto nicht. Bitte beachte, dass wir Bewerbungen per E-Mail und Post nicht berücksichtigen können und deine Unterlagen im PDF-Format bevorzugen. Wir freuen uns auf deine Bewerbung.